Discover why Dr. Moein is one of the top-rated cosmetic surgeons in Los Angeles. Read these curated cosmetic surgery reviews from real patients. We welcome you also to read our reviews on Google Reviews and Yelp. We are always proud to showcase our happy and satisfied clients.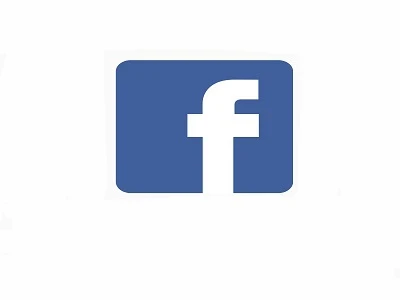 Kind, compassionate, and amazing are just a few words used to describe Dr. Moein and his staff. From the time you walk through the doors until you leave. I could not be more pleased with my results and the care that I received. If you're looking for a caring staff and a doctor that is amazing at his craft, this is where you should go.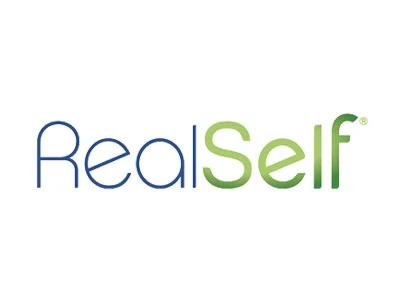 LONG WANTED BRAZILIAN BUTT LIFT - LOS ANGELES, CA
Dr. Moein is very kind and personable, very attentive and patient. Always answered my emails personally and always found time to talk to me on the phone when I needed – before and after the surgery.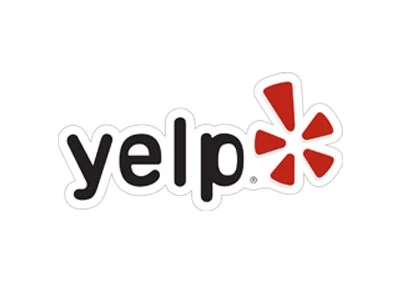 I want to say thank you to Dr. Moein and his staff for making my visit a pleasant experience. I had laser skin resurfacing approximately two months ago with excellent improvement…
OTHER REVIEWS THAT ARE NOT CURRENTLY RECOMMENDED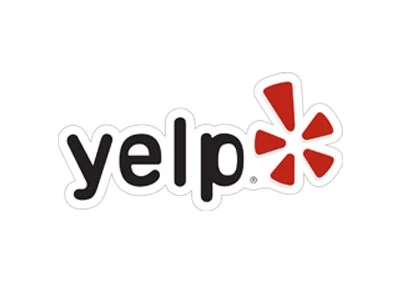 I have been going to the Moein Surgical Arts countless times, and they never disappoint. Dr. Moein is professional, knowledgeable, passionate, and detail-oriented. I cannot say enough about him and his staff. I'm so happy to have found them in Los Angeles. It's always a pleasant experience, and I get fantastic results when I go. Go here, and you won't be disappointed.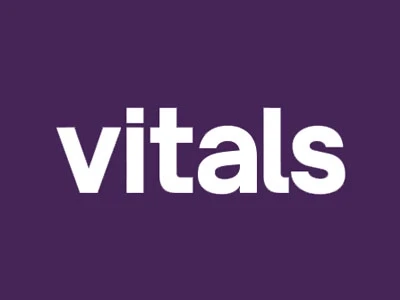 Self-verified patient of Dr. Babak Moeinolmolki
I have lost 65 pounds so far after my gastric sleeve surgery. Dr. M made me feel confident about my decision to have the surgery despite of all the negativity from family…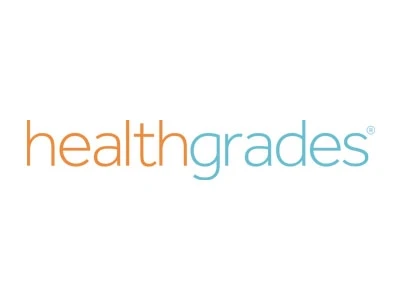 ANONYMOUS IN VAN NUYS, CA
Many thanks to Dr. Moeinolmolki and his office staff– Kami and Tatiana. They helped me through a scary and difficult hospital stay and have been just as caring now that I'm home…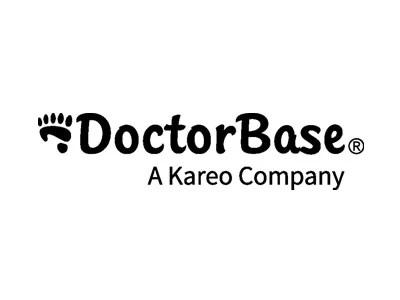 I've wanted to have a more round appearance of my butt for a while – vigorous working out with millions of squats didn't do much for that. Luckily, I found…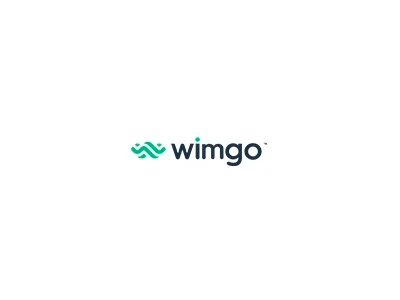 The team of Moein Surgical Arts is extremely friendly, knowledgeable, and professional. The facilities were excellent. Dr. Moein was patient with my questions and couldn't be happier with the results of my surgery. I am so glad I decided to undergo surgery with Dr. Moien. It changed my life!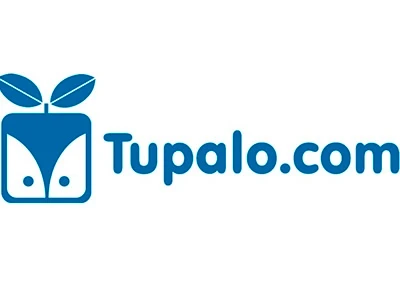 Dr. Moein's surgical skills are outstanding. The results are even better than I anticipated. I appreciate his professional manner, gentleness, and attention to detail. He and his staff are friendly, professional, and competent. I would not hesitate to have further surgery if needed. I highly recommend Dr. Moein as a surgeon.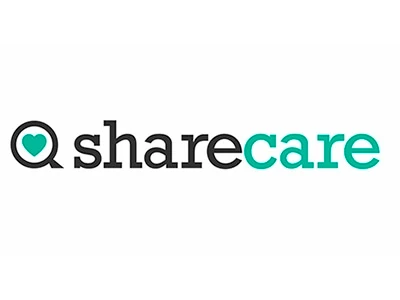 Dr. Babak Moeinolmoki was an excellent doctor. I had two surgeries, and each experience was far better than I anticipated. As a person, he is caring, authentic, and highly skilled. My recovery was much easier than I had heard others had experienced. I highly recommend him!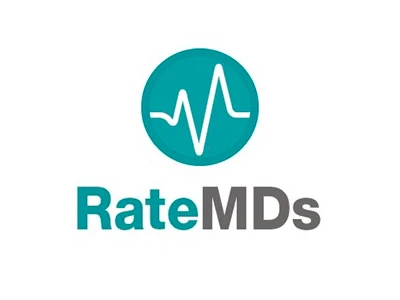 I had an amazing breast augmentation done by Dr. M, and I have recommended him to multiple friends that are as equally pleased with their results.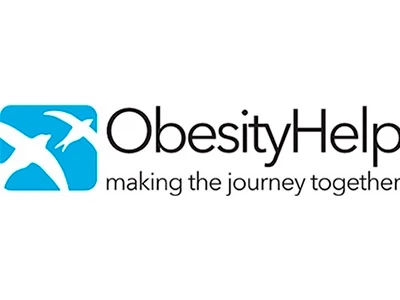 Dr. Moein is an amazing and talented plastic surgeon. I had a tummy tuck and liposuction done by him, and I couldn't be happier with the results. As a mother of two in my forties, I knew I was ready to get my body back. At my first consult, I knew he was the surgeon I would choose to do my surgery. He is compassionate and caring, and never once did he make me feel rushed. The surgery was seamless. Of course, I was in a bit of pain the first week or two, but Dr. Moein called and checked in on me every day and even made a house call the day after surgery. He continued to check on me until I was fully healed. My scar healed beautifully, and my recovery went very smoothly. Thank you so much, Dr. Moein, for giving me my confidence back. I can wear things without having to hide my stomach. I even got into a bikini for the first time in years! I would highly recommend Dr. Moein for any plastic surgery you may be considering. He is as good as they come, even better!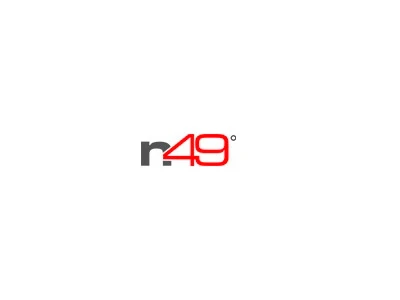 Professional, caring, and compassionate. Dr. Moein's double certifications are impressive, but so are his professional acumen and demeanor. Cosmetic surgery, like any other surgery, is stressful and anxiety-inducing. However, the friendly staff and attention to detail immediately put you at ease upon entering Dr. Moein's office. His expertise shone brightly on us right away, and we were quite impressed. I wholeheartedly endorse him!
Overall, excellent! Dr. Moein is a phenomenal plastic surgeon. Not only does he have expert skills in the OR, but he also possesses excellent bedside manner, compassion, and professionalism! I am very pleased with my results.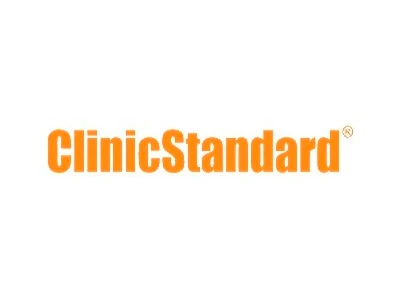 Dr. Moein, Thank you for taking such good care of me and my family. Your kindness will never be forgotten.