ProCell Microneedling Los Angeles CA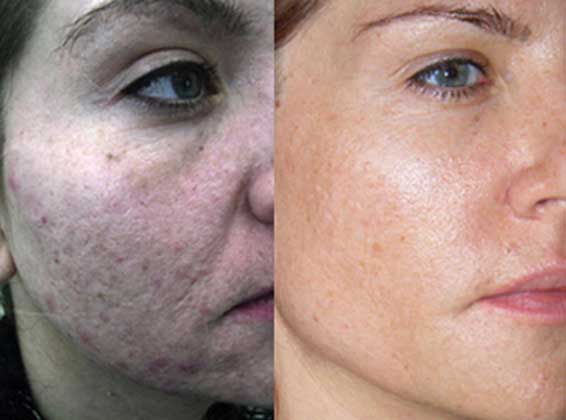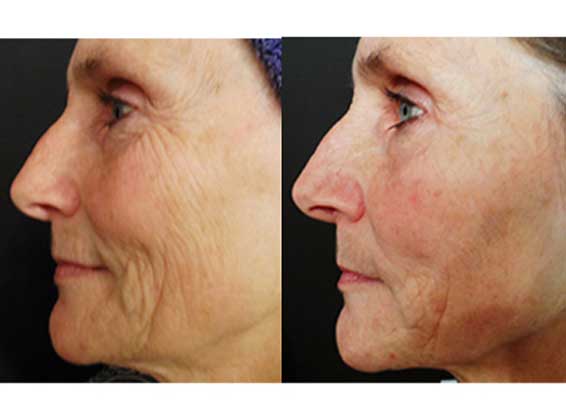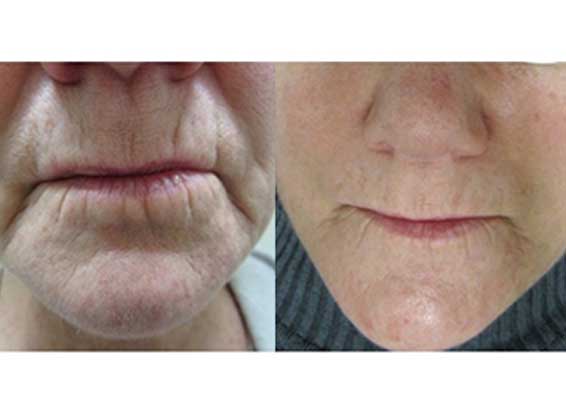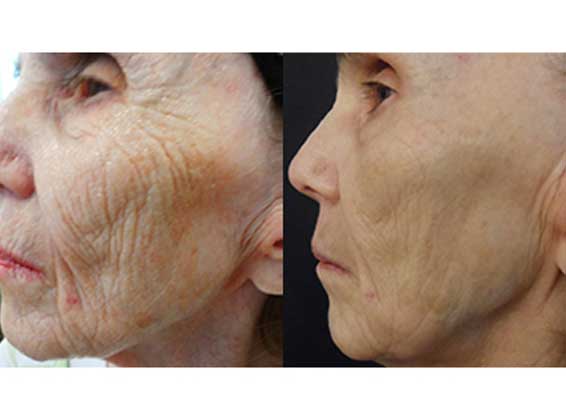 ProCell Microneedling
Are you looking for a simple procedure to rejuvenate your skin's appearance? Eliminate wrinkles and correct those aesthetic imperfections. This top-of-the-line precision microneedling system was invented by Board Certified Dermatologist as an answer to the low-quality, poorly designed Microneedling devices on the market. Moein Surgical Arts now offers this cutting-edge technology to patients in Los Angeles looking for the absolute best microneedling results.
What is Micro Needling?
Microneedling is a method that naturally restores the youthful appearance of your skin. Using a dermapen with tiny needles, small holes are made into the epidermal layer of the skin. Using the ProCell system, hundreds of thousands of these micro punctures are made evenly and gently at the targeted skin area.
These tiny pin pricks stimulate your body's natural collagen and elastin production by tricking your body into turning on its healing response. This healing process builds new collagen, improving your skin's surface texture with pronounced, visible results.
The ProCell Difference
ProCell's system applicator features top of the line precision for microneedling. This innovative system features a unique vertical stamping design and a wide range of attachments that deliver clean, consistent micro channels, reduced inflammation, reduced tissue damage, which means better results and less down time for you.
We at Moein Surgical Arts proudly offer ProCell's proprietary growth-factor serums to be used in conjunction with microneedling. Using cutting-edge bioscience, these exclusive serums contain a unique formula of growth factors derived from stem cells found naturally in human bone marrow.
Sure, there are other microneedling serums. However, ProCell offers anti-inflammatory growth factors and quicker recovery times. ProCell also outperforms other serums that are derived from adipose tissue stem cells or fibroblasts.
ProCell is an all-in-one microneedling system that corrects many common skin imperfections in just a few treatments. You can see visible results in the first session alone. The innovative microneedling system is proven to be safe and effective for all skin types during any time of year. Because of this revolutionary technology, ProCell can deliver faster treatment and consistent results to all patients. Visit Moein Surgical Arts in Los Angeles and ask about ProCell for the aesthetic improvements you have in mind.
SCHEDULE YOUR CONSULTATION TODAY
To find out more about ProCell Microneedling in Los Angeles, we advise you to request a consultation online. If you prefer, you are more than welcome to call our office
to schedule your appointment.