Payment Options
We accept several forms of payment.
Cash
Money Orders
Credit and Debit Card
Financing
Cosmetic Surgery Fees Explained
These fees are only a guide. Each patient is different, and their needs are different. Our fees will be adjusted based on the complexity of your case and the amount of time Dr. Moein estimates your procedure would require.
We can provide definite quotes only after you have been seen and assessed by us.
What Am I Paying For?
The Surgical Scheduling Fee is required to secure a surgical date. Until we receive the fee, we do not guarantee your surgery date. Please do not make travel arrangements until we have confirmed your date.
This fee reserves time for you and prevents another patient from being booked simultaneously. For this reason, the deposit is NON-refundable.
This fee is deducted from the overall surgery fee (the outstanding balance is due no later than three weeks before surgery). If your surgery is scheduled within three weeks, all your fee is due upon booking.
Once our front office has received your Surgical Scheduling Fee, we will provide you with the necessary paperwork and the lab work to complete. We also reserve a hotel room and order special supplies and implants required for surgery. Because these preparation steps take some time, you must pay your Surgical Scheduling Fee as soon as possible. If you do wait, please be aware that we may not be able to obtain the supplies we need or guarantee your surgery date.
Consultation Scheduling Fee
The scheduling fee for a consultation is $100. This one-time fee is fully refundable after your consultation to the same card you made your reservation.
This fee reserves time for you to see us and prevents another patient from being booked simultaneously.
If you cannot attend your consultation, we require a two business day's notice to cancel or reschedule your consultation to have your consultation fee refunded.
Cosmetic Surgery Financing 
CareCredit

PatientFi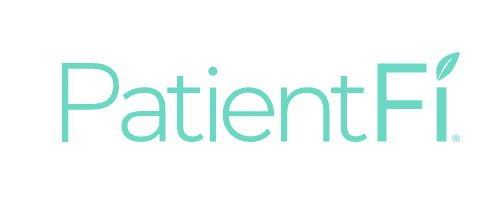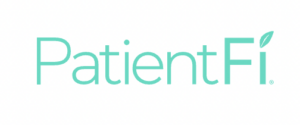 Prosper Healthcare Lending

ProsperHealthCare Lending is the premier cosmetic surgery financing company in the bariatric surgery industry. With over $5 Billion funded and over 300,000 loan inquiries serviced through their lenders, this is a name and a program you can trust. Whether it's liposuction, a tummy tuck, or a mommy makeover, we can help you with a financing option that works for you.
Here are some benefits you'll receive from a loan from Prosper.
Immediate decisions for loans
under $35,000
Term options out to 84 months
(affordable monthly payments)
No collateral required
No prepayment penalties
Fast & easy loan inquiry process
100% Confidential