FRACTORA SKIN RENOVATION & SCAR TREATMENT
LOS ANGELES FRACTORA SKIN RENOVATION & SCAR TREATMENT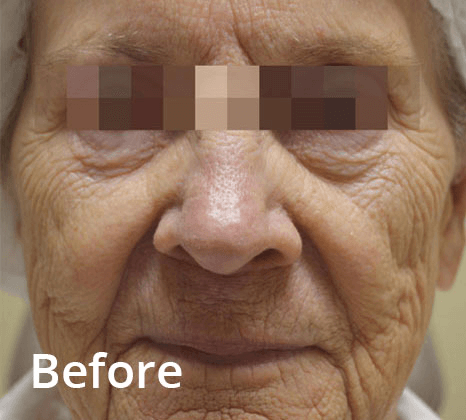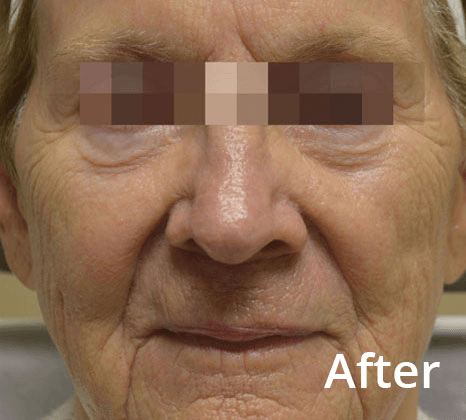 Fractora is the sweet spot between fractional lasers and surgical procedures. Similar to Forma, Fractora is a non-surgical procedure that delivers bipolar radiofrequency to various depths of your skin through an array of pin electrodes on the hand-held wand. This creates micro-lesion zones of ablation and coagulation. Treating these areas with heat then leads to rejuvenation and contraction of the skin. In English, this means clear, wrinkle-free, radiant skin for you. It can be combined with other non-invasive procedures for superior results previously only obtained with surgery.
Effective – Addresses multiple skin problems, including wrinkles and acne scars
Safe – Little risk of post-inflammatory hyperpigmentation (color irregularity), which is common with other resurfacing methods
Proven – uses the industry-trusted Optimal workstation platform by InMode, used by hundreds of practitioners for medical-grade skin treatment
This all-in-one procedure combines ablation with sub-epidural heating, delivering both skin tightening and effective acne scar treatment. Fractora is proven to reduce acne scarring by 50%. This simple procedure improves skin tone problems and eliminates tightness concerns. Because the device is a simple hand-held wand, we can target strategic problem areas that will most efficiently renovate your skin and appearance.
Moein Surgical Arts offer Fractora skin restoration to patients in the Los Angeles Area. We are trusted providers of cosmetic and facial procedures. Dr. Moein is a board-certified, experienced physician performing over 1,000 cosmetic procedures. Please call us today to learn more about non-invasive skin treatments.
To find out more about DR BABAK MOEIN. We advise you to request a consultation online. If you prefer, you are more than welcome to call our office
to schedule your appointment.