NATURAL BREAST AUGMENTATION
LOS ANGELES NATURAL BREAST AUGMENTATION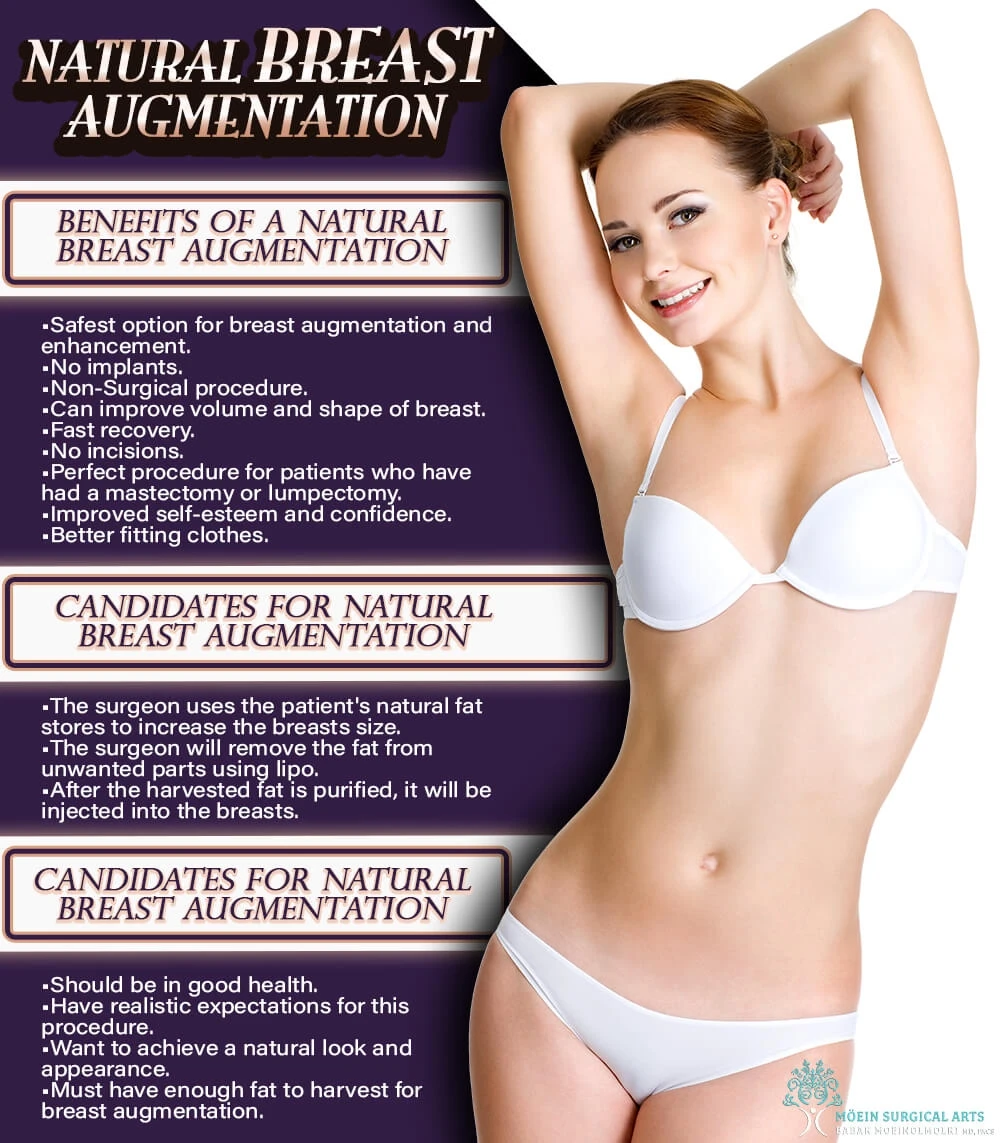 Dr. Moein is passionate about helping patients reach their desired aesthetic with the leading cosmetic surgery procedures. At Moein Surgical Arts, he provides natural breast augmentation with fat transfer.
If you've always wanted more volume in your breasts but have been apprehensive about implants, you can now change the size and shape of your breasts with your own fat! At Moein Surgical Arts, Dr. Moein uses the latest technology to graft fat from one area of your body and improve the look of your breasts with it. Whether it be from your thighs, stomach, or hips, you can essentially resolve two body issues with one procedure by opting for a fat grafting breast augmentation.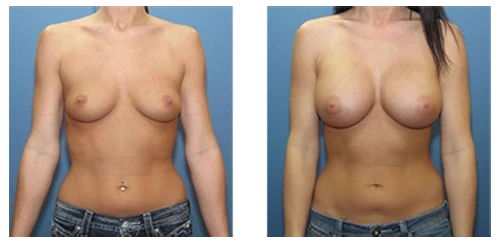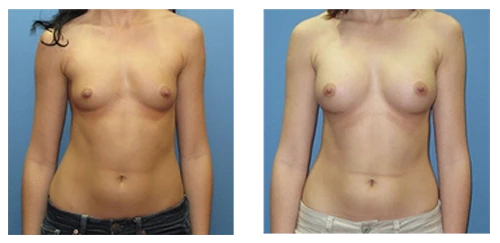 MORE BREAST AUGMENTATION EXAMPLES:
CANDIDATES FOR NATURAL BREAST AUGMENTATION IN LA
Should be in good health.
Have realistic expectations for this procedure.
Want to achieve a natural look and appearance?
Must have enough fat to harvest for breast augmentation.
Dr. Moein will meet with the patient to evaluate their candidacy for this procedure. During the consultation, Dr. Moein will perform a thorough physical exam of the breast region and body. He will spend time discussing the patient's concerns and goals for a natural breast augmentation. If the procedure is right for the patient, Dr. Moein will create a customized treatment plan for the patient. He will explain all the procedural and recovery details to the patient. This procedure can be performed alone or combined with other procedures.

To find out more about DR BABAK MOEIN. We advise you to request a consultation online. If you prefer, you are more than welcome to call our office
to schedule your appointment.

BENEFITS OF A NATURAL BREAST AUGMENTATION
The safest option for breast augmentation and enhancement.
No implants.
Non-Surgical procedure.
It can improve the volume and shape of the breast.
Fast recovery.
No incisions.
Perfect procedure for patients who have had a mastectomy or lumpectomy.
Improved self-esteem and confidence.
Better fitting clothes.
NATURAL BREAST FAT TRANSFER PROCEDURE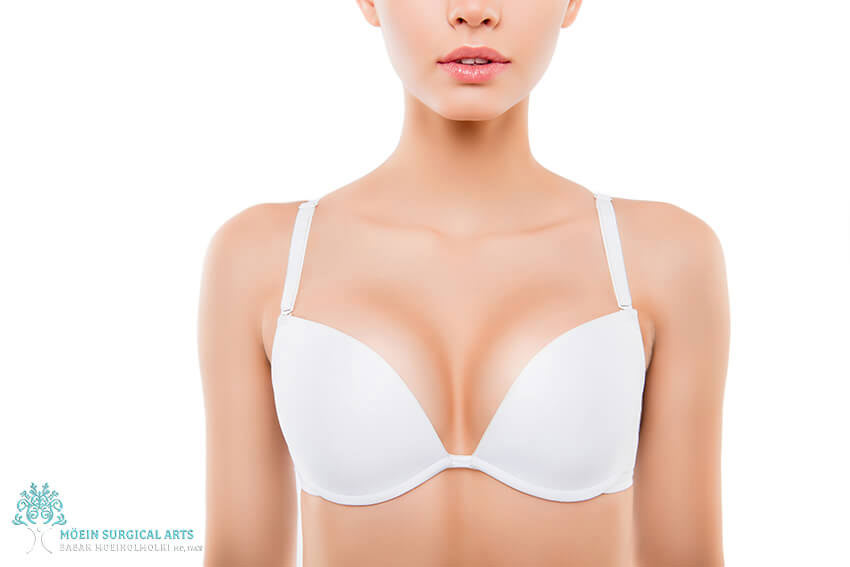 The patient will be placed under general anesthesia to prepare for the breast augmentation procedure. Dr. Moein will utilize a minimally invasive liposuction device to gather the fat from the designated area. The fat will then be carefully prepared and purified for the procedure. Dr. Moein will strategically inject the fat into the breast to create the desired volume and shape. A compression garment will be placed on the chest to heal the breasts into place following the procedure. Natural breast augmentation is performed as an outpatient procedure. Dr. Moein will schedule a follow-up appointment within days of the breast augmentation to monitor the patient's response to the procedure.
NATURAL BREAST AUGMENTATION RECOVERY
Slight soreness and discomfort should be expected but will fade days after the procedure. Swelling may occur, and bruising will subside within a few weeks. Full results can be seen in a few months to a year. Dr. Moein will stand as a resource throughout each patient's care at our facility.
CONTACT THE BEST NATURAL BREAST AUGMENTATION SURGEON IN LOS ANGELES, CA
If you are interested in our natural breast augmentation with fat transfer, contact Moein Surgical Arts to book your consultation and find out more today.
Read More:
ALL ABOUT NATURAL BREAST AUGMENTATION
BREAST SURGERY BENEFITS OF LIFTS, AUGMENTATIONS & REDUCTIONS
BREAST AUGMENTATION TREND: SMALLER, MORE "NATURAL" IMPLANTS