Cosmetic surgery can boost your appearance and make you look years younger.
A skilled cosmetic surgeon can give you better contours and cause your self-esteem to surge.
While cosmetic procedures only seem to be growing in popularity, it's the surgery part that fills many patients with dread.
Most specifically, nervous patients often want to learn more about anesthesia and how it works.
These patients invariably ask the same question, albeit in different ways. "Will I be awake or asleep during my surgery?"
Here are a few points to consider about anesthesia, and how it may be used during your cosmetic procedure.
What Are the Different Kinds of Anesthesia?
Anesthesia can help to prevent feelings of discomfort during surgery. Thanks to advances in medical technology, anesthesia is entirely safe to administer. The medication is given to you during surgery under the supervision of a certified anesthesia provider.
Deciding on which type of anesthesia to opt for depends on the procedure being performed. Believe it or not, some patients prefer being awake during cosmetic surgery. Others want nothing more than to be asleep.
There are different types of anesthesia.
Local Anesthesia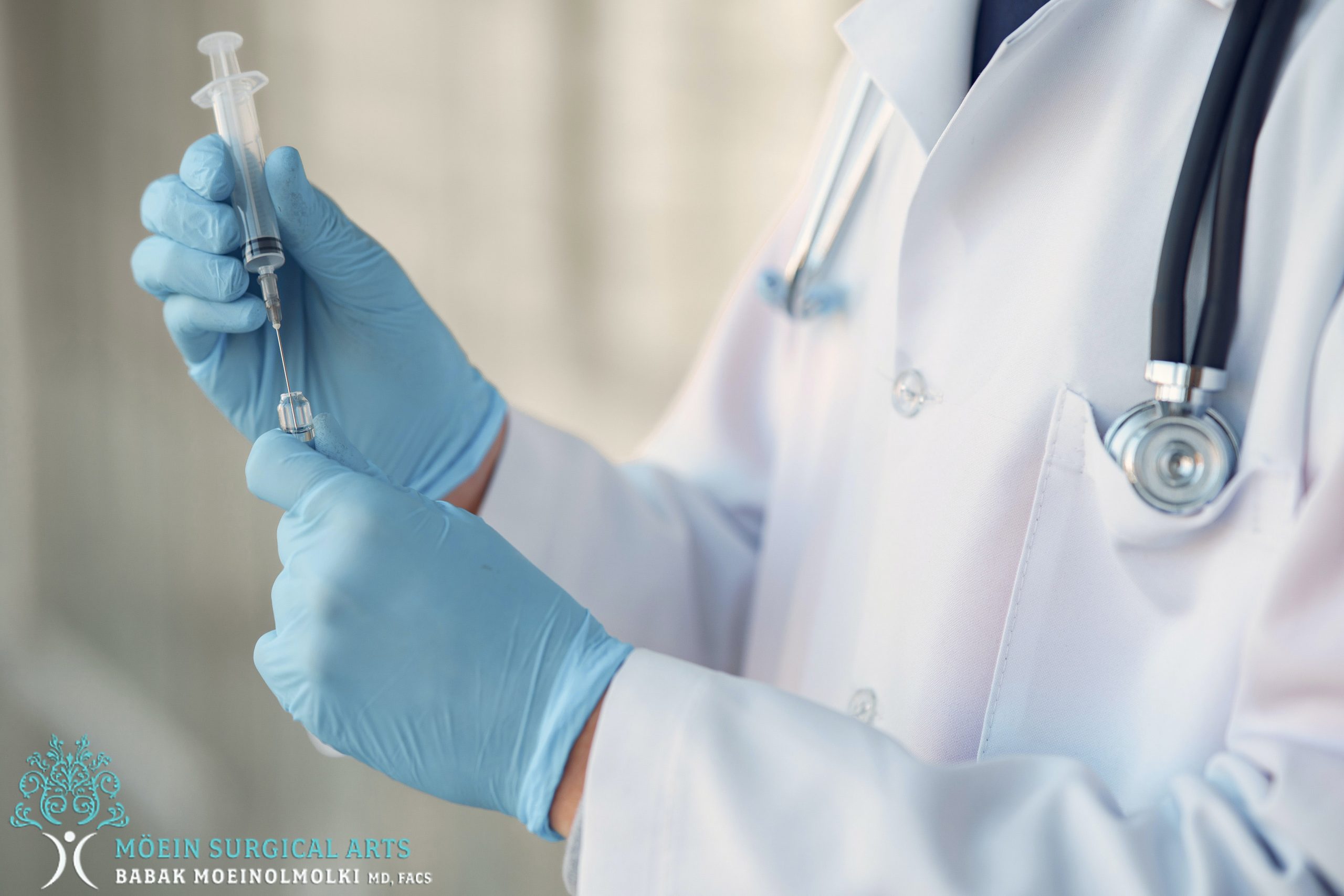 If you have ever received a shot by your dentist to numb your mouth before the drilling began, that is a good example of a local anesthetic being administered. You will be awake and alert following the injection of the medicine. You may feel some pressure at the treatment area, but you will not feel pain.
General Anesthesia
When you think of going to sleep during surgery, you are thinking of general anesthesia. The medication makes you go completely unconscious. You won't feel any discomfort, nor will you recall anything about your surgery. The certified anesthesia provider gives you the medicine by way of IV. In some cases, instead of intravenously administering the drug, the provider will use a mask for inhalation.
Once you are unconscious, the provider will continue to monitor your vital signs, which include your heart rate, blood pressure, and breathing patterns.
Why Do Some Surgeons Put You to Sleep?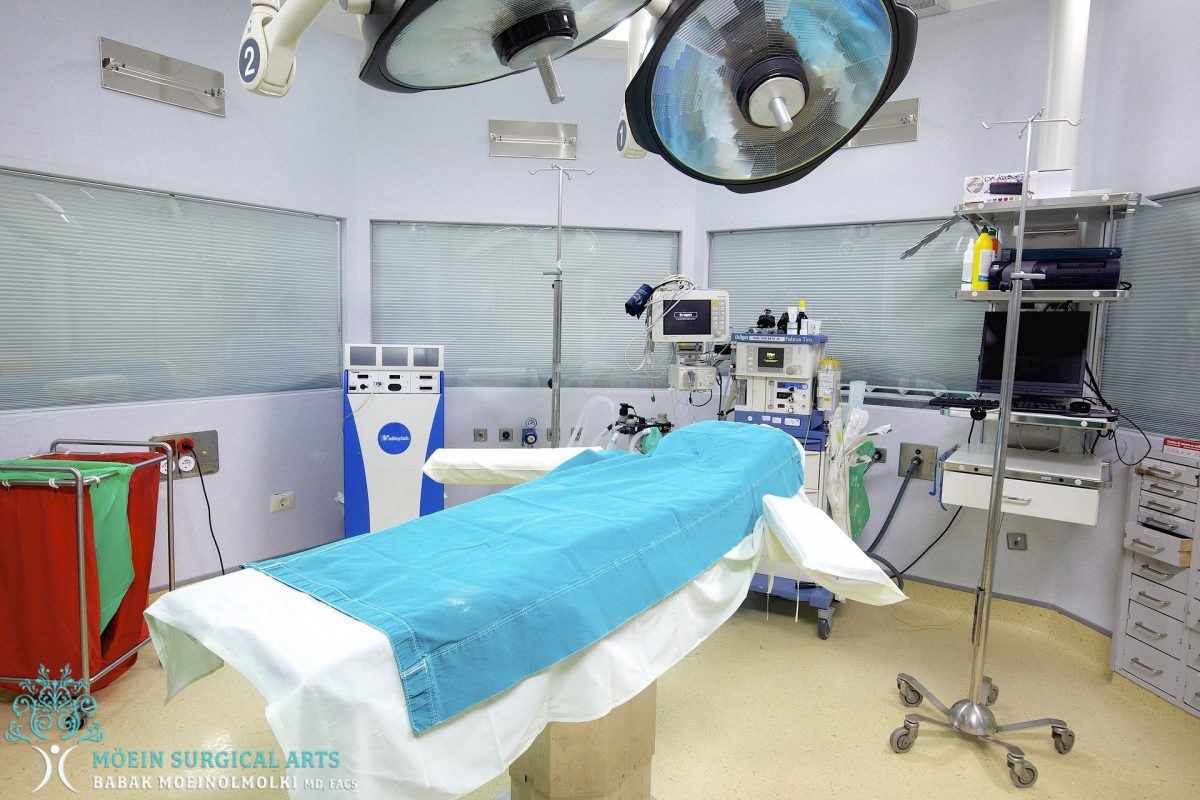 Almost all surgeons will choose to put a patient to sleep during major surgeries. Surgeries like breast augmentations, mommy makeovers, and tummy tucks involve cutting and manipulating tissues under the skin. You will want to be asleep during those procedures. Your doctor would prefer that, too, for safety's sake. You don't want to be moving around while your doctor is in the middle of a cut, do you?
Many doctors perform surgeries such as breast augmentation and liposuction using a combination of IV sedation and local anesthetic. Others only use local anesthetic for various reasons.
For example, the FDA has said that breast augmentation is safe to undergo with only local anesthesia. So, one surgeon began performing breast augmentations that way. The technique became so popular that the doctor started getting numerous requests from women wanting to be awake during their procedures. This is one example of a major cosmetic procedure that you can be awake for (if you wish).
There are reasons for avoiding general anesthesia. Some patients have a bad reaction to general anesthesia. You should also know that being rendered unconscious during surgery can increase recovery times.
If you want to avoid general anesthesia, you would do better to opt for minimally invasive procedures. These include skin-tightening Renuvion, HD-Lipo for abdominal etching, and many others.
The more body parts that are worked on during a session, the more likely general anesthesia will be used.
Why Would Your Doctor Keep You Awake?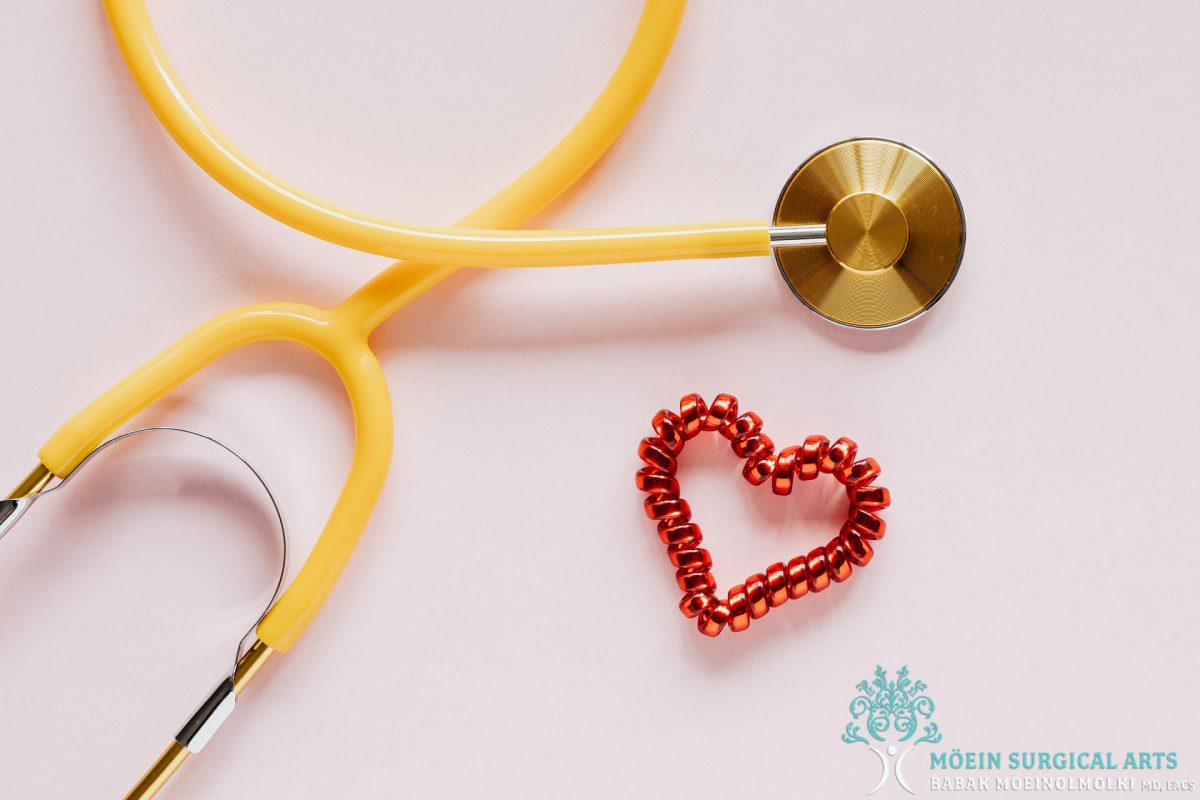 Some procedures are so mild they do not require you to be asleep. Botox injections, laser skin resurfacing, and non-surgical body contouring can be performed with your eyes open and your mind very much awake.
Your doctor may recommend that you remain awake during your cosmetic procedure if you tend to react poorly to general anesthesia. During any procedure, your health becomes top priority. Your doctor would rather perform the surgery with you awake than put you under, if it meant risking your health.
General anesthesia will also be avoided if you suffer from sleep apnea, kidney problems, heart disease, or diabetes.
Being Awake During Surgery is Safe & Popular
The prospect of being awake during surgery may invoke horrific images of you lying on a metal table, completely conscious. Surgical instruments are buzzing away. Meanwhile, you are too frozen to move. You can't cry out to tell the surgical staff that you're awake and that you can feel everything!
Anesthetic providers (anesthesiologists) are tasked with ensuring you stay asleep during your procedure. You will not wake up, no matter what, once the medication has been administered.
For those surgeries where you intend to be awake, you will find them to be a breeze. A local anesthetic or no anesthetic will be used, which means you should feel little discomfort throughout the procedure. After all, looking your best does not have to hurt. Anesthetic makes that possible.
Conclusion
General anesthesia is safe when administered in a hospital setting by certified anesthesia providers. However, the choice is up to you and your doctor, whether you will be awake or asleep during your procedure. Discuss any questions you might have about cosmetic surgery and anesthesia with your doctor. The best time to do so is during your initial consultation.
Considering Cosmetic or Plastic Surgery?
You owe it to yourself to schedule that tummy tuck, mommy makeover, or breast augmentation. Ask about anesthesia and how they use it during your procedure of choice. Call Moein Surgical Arts in Los Angeles to schedule a virtual consultation (310) 694-4486.